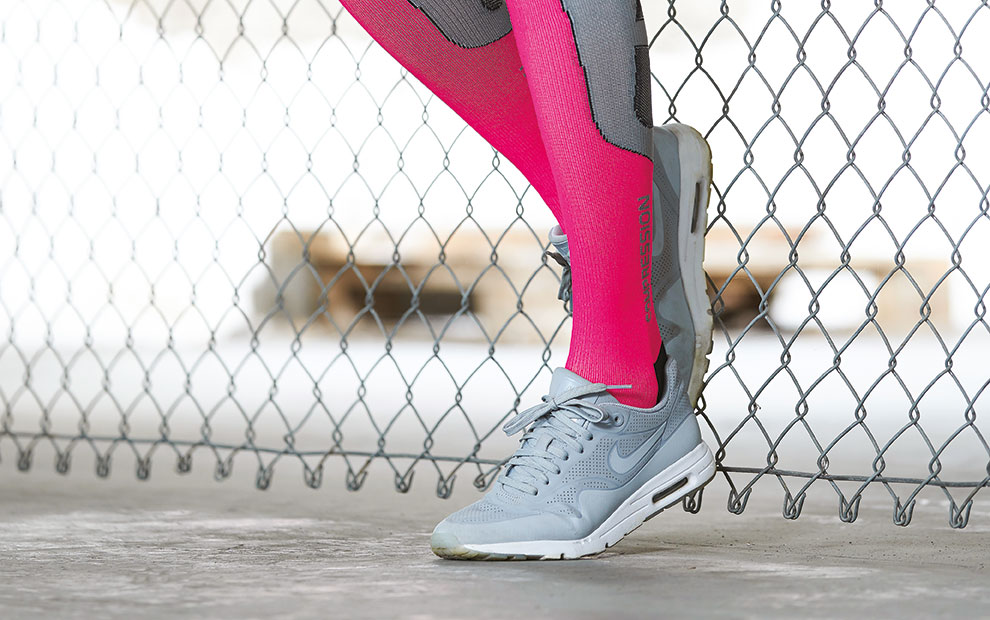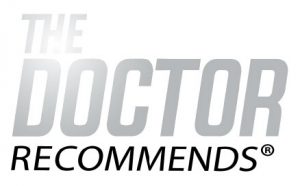 Facts about the brand Doktorn Rekommenderar
Socks and stockings in this range has been developed together with doctors, chiropodists and our skilled textile techniques. They have undergone a variety of tests at various test institutes and laboratories to achieve the best fit and performance.
The brand was renamed to fit an international market. The brand is now called The Doctor Recommends.
The products in the series are comfortable and have custom features:
• Compacting socks
• Socks with loose elastic
• Socks with non-slip