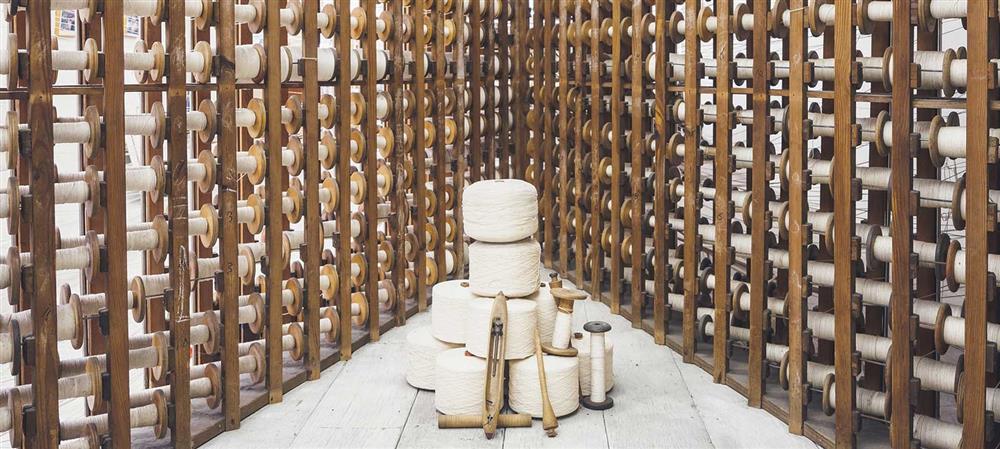 Facts about the Life Wear® Bamboo brand
This brand specializes in organic bamboo viscose grown organically and of high quality. Previously, the products went by the name of Walking Bamboo. In order to streamline the brand from Walking, which is a brand for clothing in other materials, Life Wear® Bamboo was created.
If you have previously purchased products from the Walking Bamboo brand, only the label is different. The products are the same.
The company that owns the brand is called Wiges AB and is located in Kinna between Gothenburg and Borås. It is a Swedish company that has been around since 1977.
What then distinguishes Life Wear® Bamboo from other bamboo viscos sold out in the trade? First and foremost, it is the research and life-cycle analysis that the company has done together with the independent research institute Swerea IVF to produce a proven environmentally friendly product. The report is based on studies from bamboo plant to finished garments and is available here:
The entire cultivation and production process is thus well documented and makes it easy to compare with other sources and materials. But it is not possible to compare materials directly because it depends entirely on how it is grown and manufactured. Of course, other materials can be environmentally produced. Buying Life Wear® Bamboo, however, provides a security when compared to just buying bamboo clothing without knowing how it was grown and manufactured.
In addition to a documented production of products, there are some obvious benefits of bamboo fibers listed here:
Does not consume arable land as it grows on slopes

Does not need to be irrigated but survive on rain water which can be compared to 10-20 cubic meters of water per kg cotton

Need no fertilizer

Do not spray to control pests

Harvested by hand

Provides about 20 times more fiber per area than cotton
Everything still depends on how the bamboo viscose is made just like with other materials. Therefore, it is important to have documentation on the entire process. That's what you get when you buy Life Wear® Bamboo.
Here are some characteristics of bamboo viscose
Environmentally friendly material, grown entirely organically. 100% biodegradable.

Natural properties, the material lasts longer

Keeps skin cool and controls moisture

Round, smooth fibers that are good for sensitive skin

Luxurious, soft and compliant and naturally antistatic
If you still haven't got your curiosity satisfied then there's a f.a.q here
https://lifewearbamboo.se/the-bamboo-way/f-a-q/
For more information, contact Wiges who owns the brand and is a wholesaler.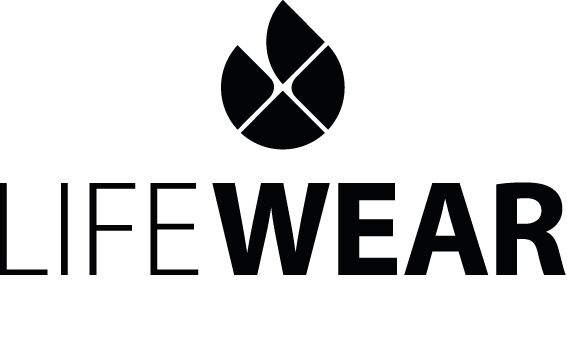 ADEVE stocks and sells a wide range of Life Wear® Bamboo.
Pay with debit card. Normal delivery time is 3-6 working days. We also have a store in Krokslätt which is on the border between Gothenburg and Mölndal.