Knee high socks for ladies and men
Knee high socks are popular all year round but are mostly purchased between September and December. In this category you will find our range of knee socks for women and men. Order today and you have fresh socks within three to six working days.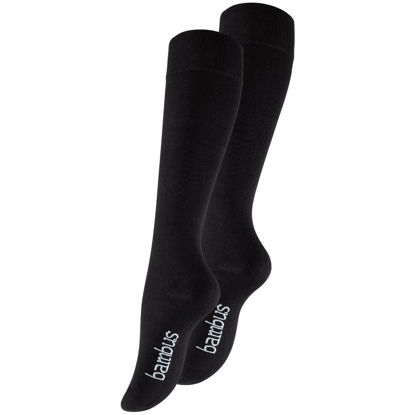 Knee high bamboo socks with hand-sewn toe seam (no noticeable seam at the toes). Reinforced toe and heel for increased durability. Loose elastic prevents pressure points. Bamboo is a very soft and comfortable material.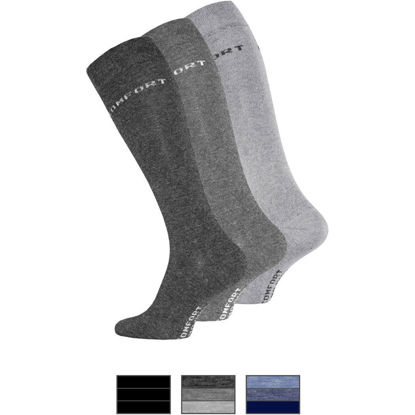 This kneesock is designed for all who want a sock that is not too tight around the leg. It is especially suitable for people with sensitive legs, but also for all those who just want the added comfort. The upper part of the sock is woven in pique instead of a sewn-in elastic string, which gives an even, barely noticeable pressure around the calf.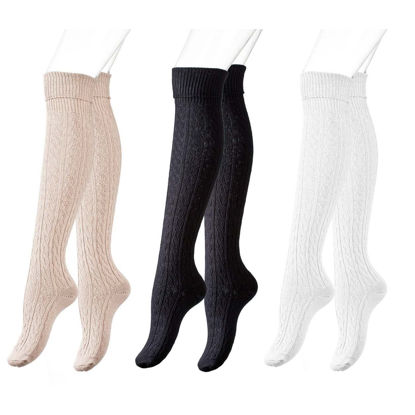 Long socks that make your outfit even nicer. Perfect for shorts, dress and skirt. The size of Onesize corresponds to 36-41.