Buy sports socks for men online
Sports socks are adapted to be cushioning, durable and transport moisture efficiently. Invest in good socks for your workout.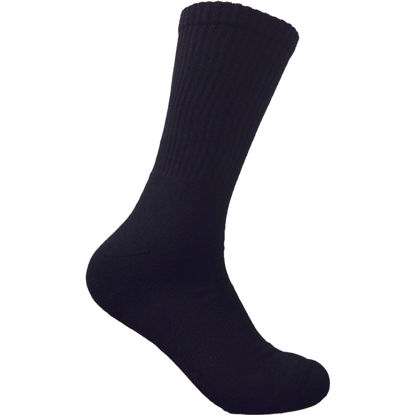 Durable sports sock. Reinforced sole for maximum durability. Elastic stitched leg to stay in place. Thin and comfortable toe stitch to minimize the risk of sores.
Training Socks with cotton terry sole. Combined cotton and a ribbed loop around the foot provide a good fit. Soft and flat toe seam. High cotton parts help the socks to transport moisture quickly. Wrinkle free. Does not shrink.